In high school this was my motto to do something I shouldn't be doing… spending money I shouldn't be spending… Today – I exclaimed "CARPE DIEM" – and put my errands on the back burner when we found the coolest splash park located  behind a strip mall.  We RAN into Old Navy – bought a $5.00 Bathing suit and We Carpe Diemed our afternoon away.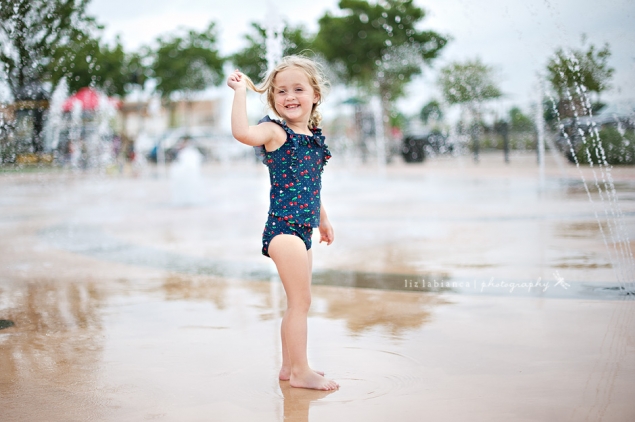 ACTIONS ONLY WORK WITH PHOTOSHOP CS3 – CS5
BLACK AND WHITE SHARPENER FREEBIE –   

Use this action to sharpen your black and white photos- while sharpening it add that little pop of contrast that Black and Whites need. If you are feeling really crazy – use it on your backlit photos too…Just don't use it on colored images – as it can alter the color slightly.
+++ This does NOT turn your photo black and white – head over to my actions and check out Black and White affair.