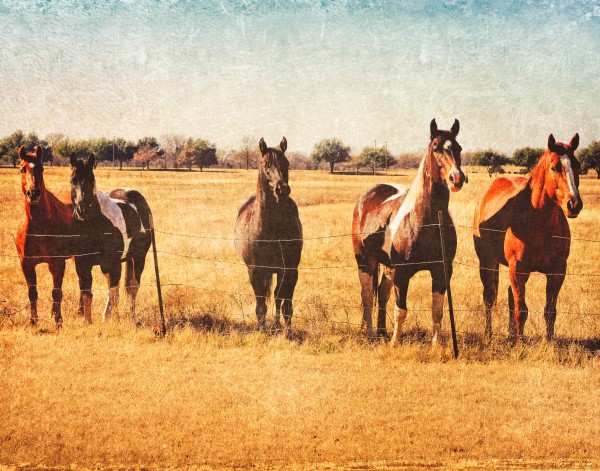 Ok – I will own it – I have become quite obsessed with my  photography. I have had so much to learn in such a small amount of time…In 3 months I have learned Manual shooting, Lighting, Lenses, non-posed poses, Lightroom program, Photoshop, how to start a  blog,   I have even had to learn how to breathe differently when shooting… since I am a lifestyle photojournalist – I can't have a tri-pod with me and my heart has broken many a times as beautiful shots are lost due to blur from camera shake.
Anyway  As I was driving around the other day chatting away with my dear friend Helen – I drove past some kids that were feeding some horses. I pulled over and started to watch them.. and thats when I knew I had to jump out of the car and if their moms allowed me to – I would snap their pics. It was a very bright day with zero shade… but I knew I could get something good… even one shot would have been worth it. So with the mom's approval I started snapping….
I think I got more then one – What do you think?