Many of my close friends know that my camera is near and dear to my heart these days…. probably at the irritance to some…BUT this is why! I love love love this picture! We were heading to lunch at Burger Girl and apparently they hire a petting zoo every Sunday.The day was gloomy day but  my homework assignment was to try and capture Catchlights (fancy word for seeing the light in the eyes). The assumption is that I would shoot my kids – but when I saw this llama – I knew that this was the shot I was looking for. As I am navigating my way through photoshop I am learning so much! Here is the SOOC (straight of the the Camera) shot taken with my 50 mm at 1/160 F/3.5 – ISO 200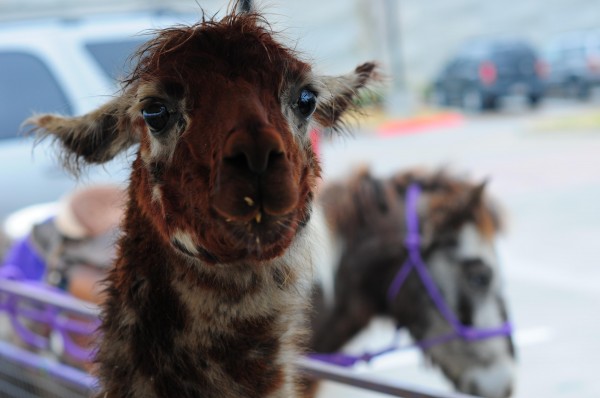 a little lackluster just a llama in a parking lot…after a little magic.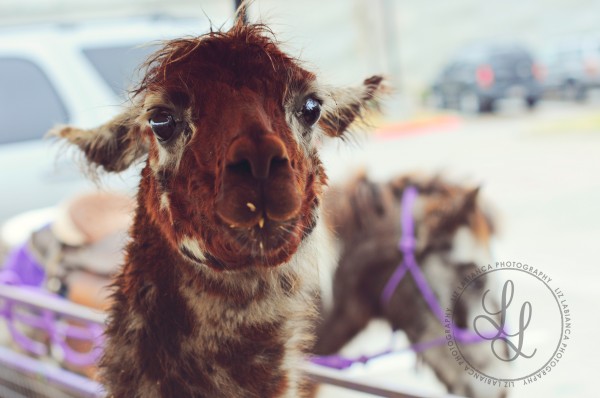 I did manage to catch a couple of more catchlights this weekend above and beyond this sweet llama..
Here is Blake.. Photo taken in a parking lot on another really gloomy day! But check out those Catchlights…
…
and here is Jayden on the same gloomy day taken inside her entry way… with the door open
Nikon 50 mm F/2.0 shutter speed 1/125 and ISO 320